Private Health Fund Rebates
Health fund rebates are available for Acupuncture with almost all providers including Medibank, MBF and HCF.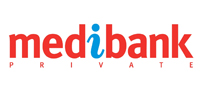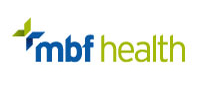 Acupuncture Initial Consultation and Treatment
The initial consultation which includes treatment costs $75. This is a 60 minute session.
Acpuncture Follow-Up Treatment
Consecutive treatments cost $65. This is a 45 minute session.
Chinese Cupping Treatment
Cupping only treatment for tight neck, shoulders and back. $30 for a 15 minute session.
Womens Health
All appointments for womens health at Coomera are the same price as a regular Acupuncture treatment.
Payment Methods
We accept cash and have Eftpos facilities for Visa/Mastercard/Debit and most other cards.